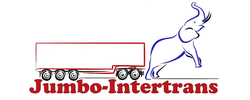 Our company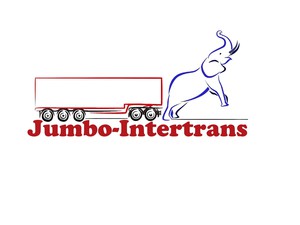 The Hungarian enterprise, Jumbo-Intertrans Ltd. was established in 2008. Our activities include international transit and transportation with all relevant additional tasks. We wish to guarantee a high-level service to our clients with the help of our colleagues' professional experience and a continuously flaring fleet of vehicles.
To be able to serve our clients quickly and accurately we constantly extend our equipment and also the technical background.
Our vehicles are equipped with Internet access, a smart phone and gps so we can provide continuous information about the status of our service to our clients.
Beside our fleet of vehicles we have reliable freighter partners.